Ref:
Date:
Location:
Photographer:
Ref:
Date:
Location:
Photographer:
New Spanish Café at Oundle Library
The power of Friends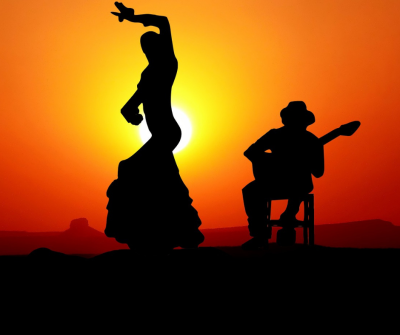 31/03/19
We're delighted to report that just a few days after we sent our last newsletter, two Friends stepped forward and volunteered to run a Spanish Language Café at Oundle Library. And things have moved so quickly!
They visited the library to introduce themselves and check on the availability of the office, and now the first meeting will be held on Tuesday, 9th April from 2.00-3.00pm – and weekly thereafter.
Our two volunteers are well qualified to make the Spanish Café a huge success. Luis is a native Spanish speaker from Bilbao, and Keith is very nearly fluent. They're both enthusiastic about the café and looking forward to meeting and helping other Spanish speakers.
So, if you want to practise your Spanish in a friendly, relaxed environment drop in to the library's new café on Tuesday afternoons. It's free to attend and you'll be very welcome.